Meet the Team at Time Bank
Time Bank not only offers good service but will continually offer good service. When you reach out to us, the banker you deal with is likely the person who can satisfy your need, or at worst, is one person removed from resolving your need. Learn more about our team members below.
Tom Carter Sr.
President, CEO, and Chairman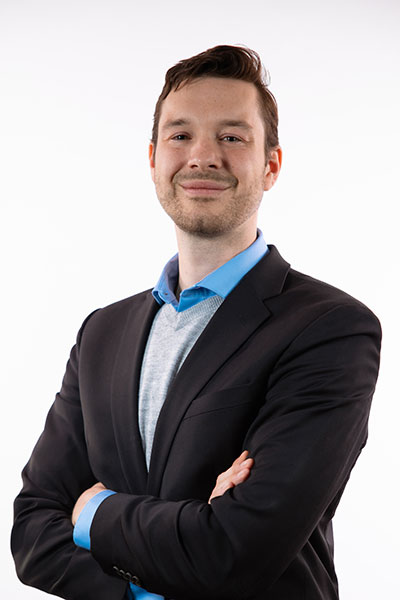 Chic Maegdlin
SVP Lending
Joe Carter
VP Strategic Growth
Joe Hrbacek
VP Operations
Maureen Nolan-Moran
VP Loan Operations
Chic Maegdlin
SVP Lending
Stephen Joseph
VP Lending
Tom Carter Jr.
AVP Lending
Maureen Nolan-Moran
VP Loan Operations
Kimberly Kurkowski
AVP Loan Operations
Ginny Squeo
Loan Operations Officer
Amy Hammer
Senior Loan Processor
Kate Spangler
Loan Specialist
John Nolan
Loan Operations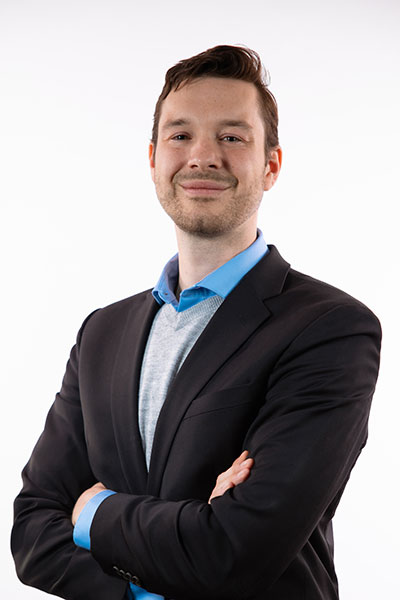 Joe Hrbacek
VP Operations
Jerome Czarnik
VP Ops – Info Security & Technology
Elsa Volpe
AVP Operations
Ewa Mielczarek
AVP Operations
Peggy Marabanian
AVP Operations
Marc Laurent
Operations Specialist
Agnieszka Polkowski
Operations Specialist
Linda Cube
Personal Banker
Marzena Sarat
Personal Banker
Ewa Bochniak
Personal Banker
Lefkoula Metropulas
Teller
Anne Lechner
Accounting Officer
Billy Kewell
Legal Counsel